Connecting HDMI to your Garmin GPSMap 84XX series MFD
The flagship Garmin GPSMap 84xx series head units (86xx US readers) has two HDMI ports, IN and OUT. These ports can be used to bring media into the MFD and displayed at the helm, or take the MFD display and showcase it on a monitor elsewhere. So we thought we would just list some scenarios of how you can benefit from connecting to these two ports
Firstly, whilst any standard size HDMI cable will connect to the head unit, Garmin themselves produce their own 15ft cable complete with a waterproof screw lockdown to retain IP standards.
Part number 010-12390-20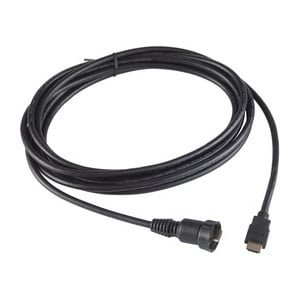 HDMI IN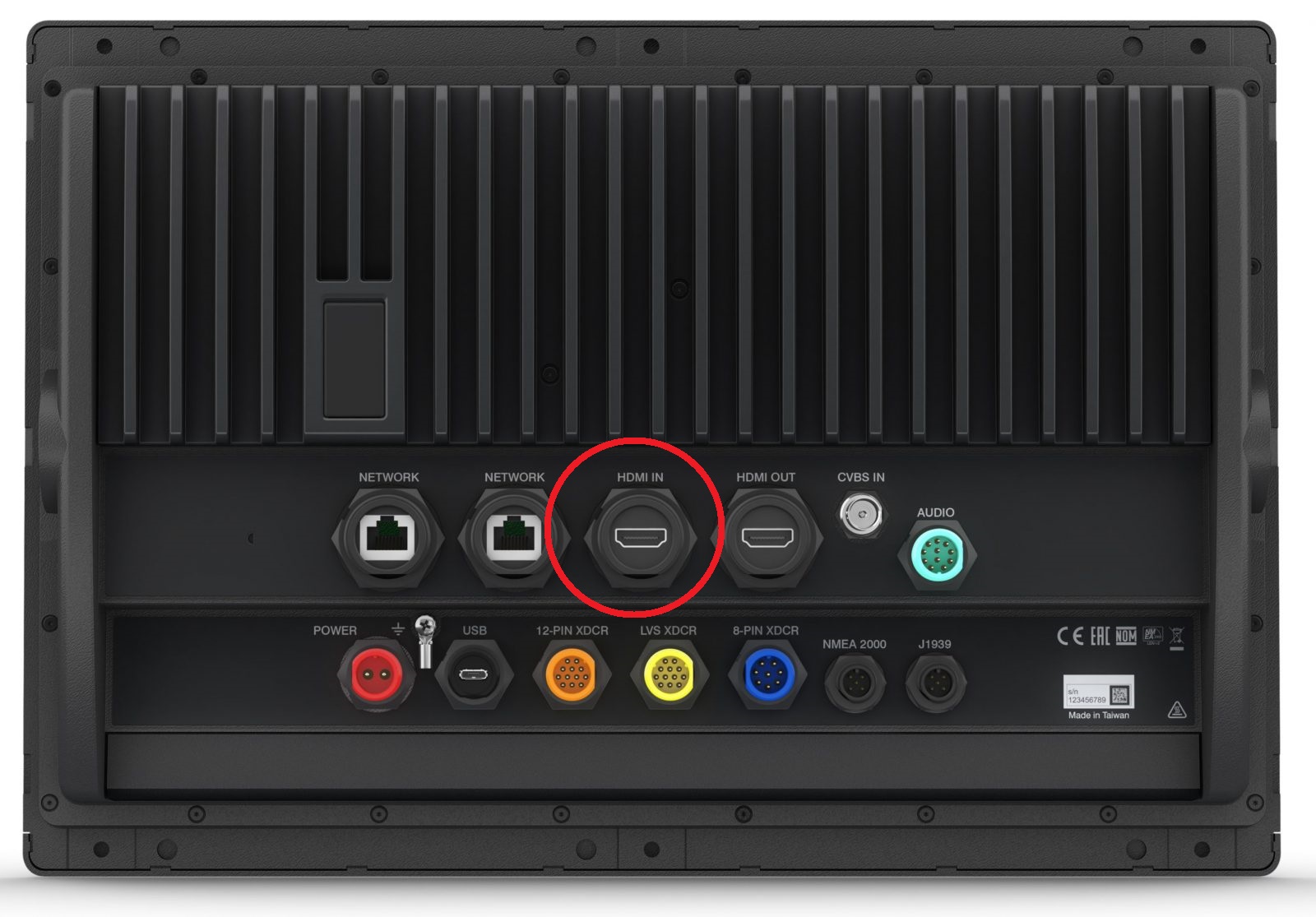 Connecting a laptop or video out feed from your smartphone or tablet, Media pc or even game console to this HDMI in will then utilize the GPSMAP as a HD monitor. The Garmin also has a built-in HDMI audio splitter. By using the Garmin NMEA0813/AUDIO cable and connecting it to the green Audio plug, Sound from the HDMI source can be then directed to the AUX input of a compatible Fusion unit. As an added benefit to installing the audio cable, You can opt to have system alerts and alarms "shallow water, low voltage etc" broadcasted over your sound system with a human voice. So instead of just hearing a beeping off in the distance when you are sleeping, you can hear a voice alerting you that you have come adrift and your anchor is slipping.
Part number: 010-12852-00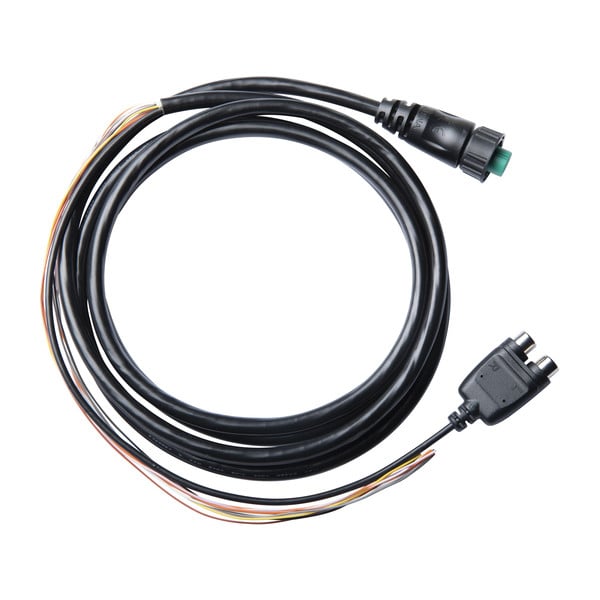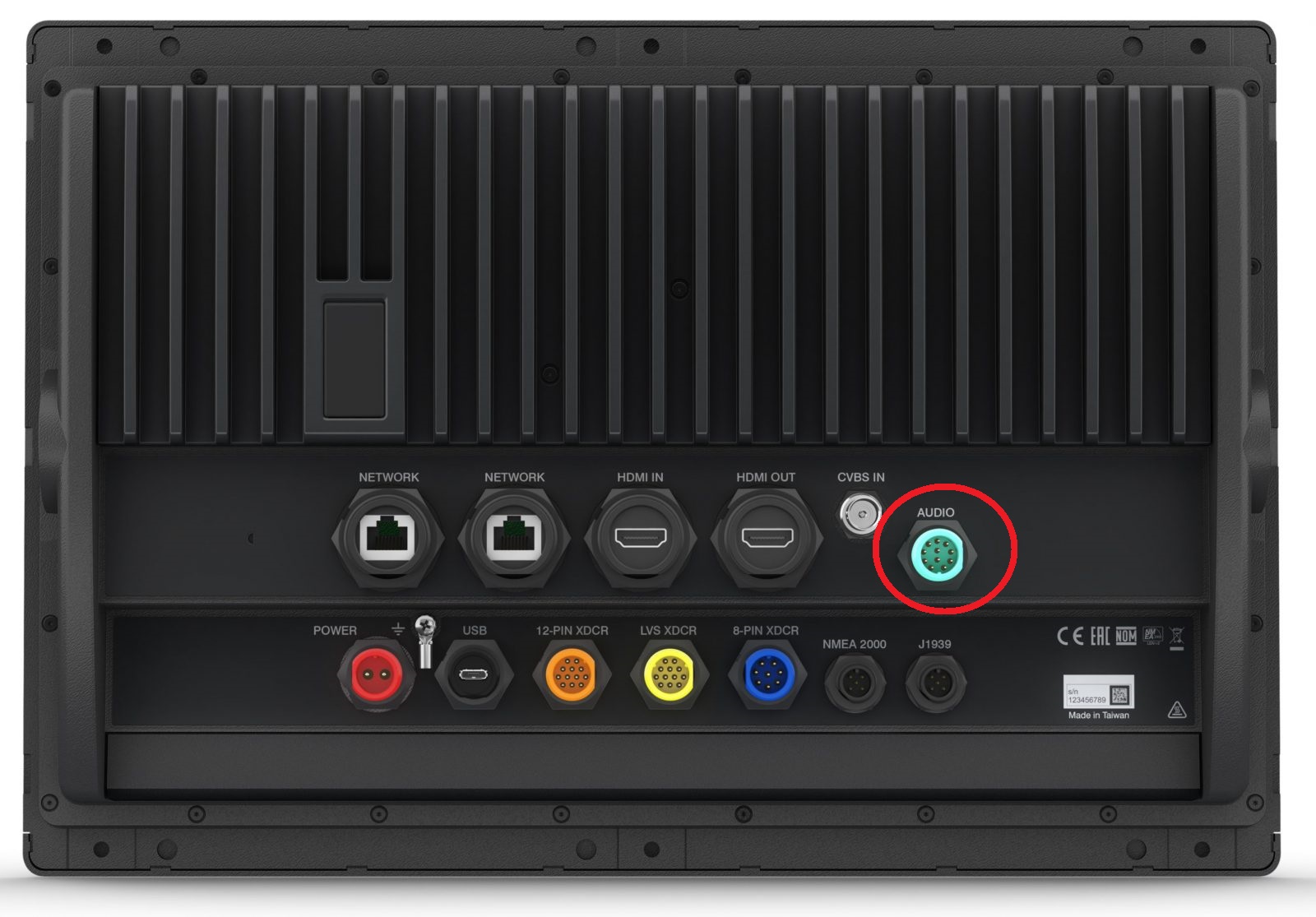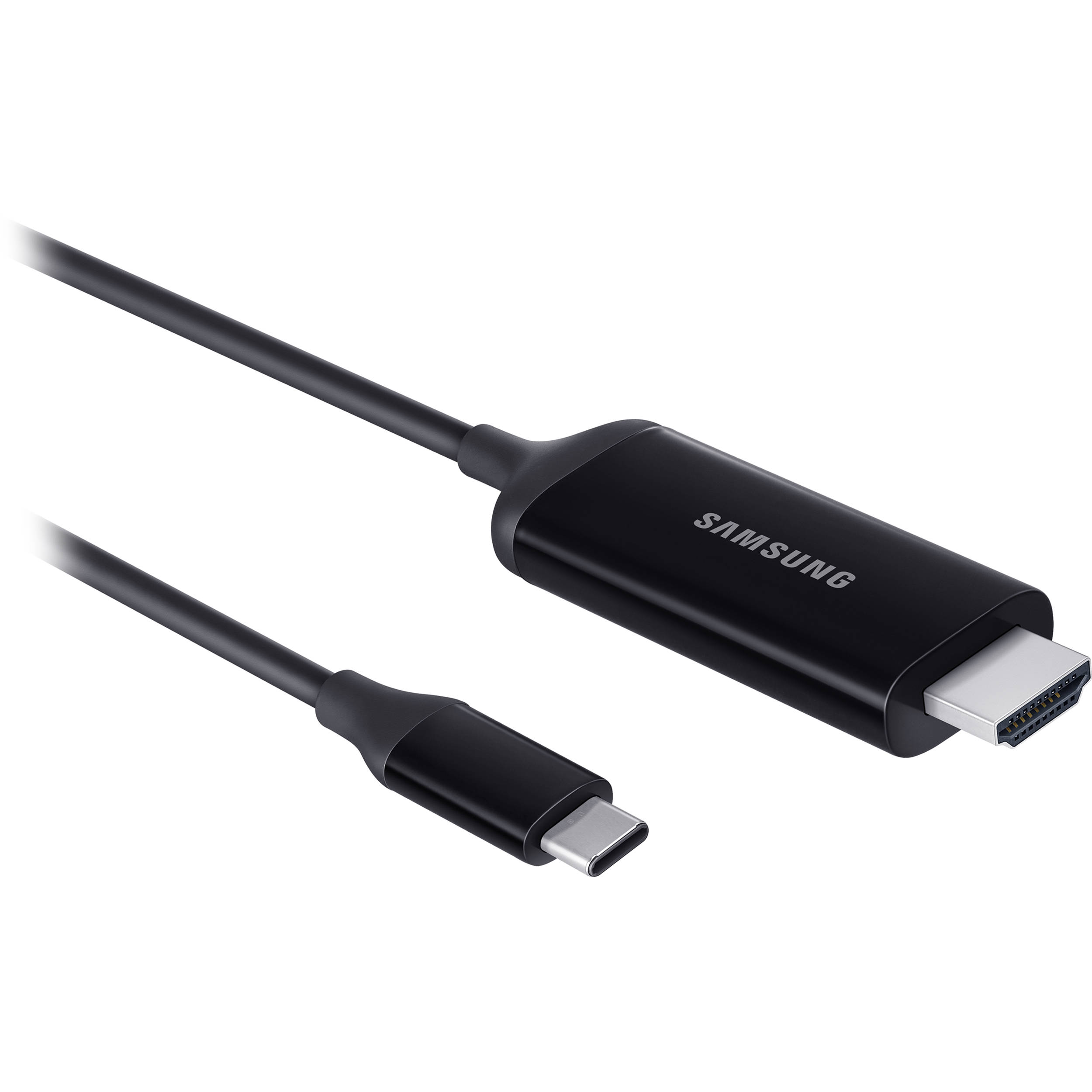 There area few decent USB-MICRO C to HDMI adaptors or Apple to HDMI adaptors that plug straight in with no issues. It may be prudent to install a flush mount HDMI connector to the helm to allow easier access.

HDMI OUT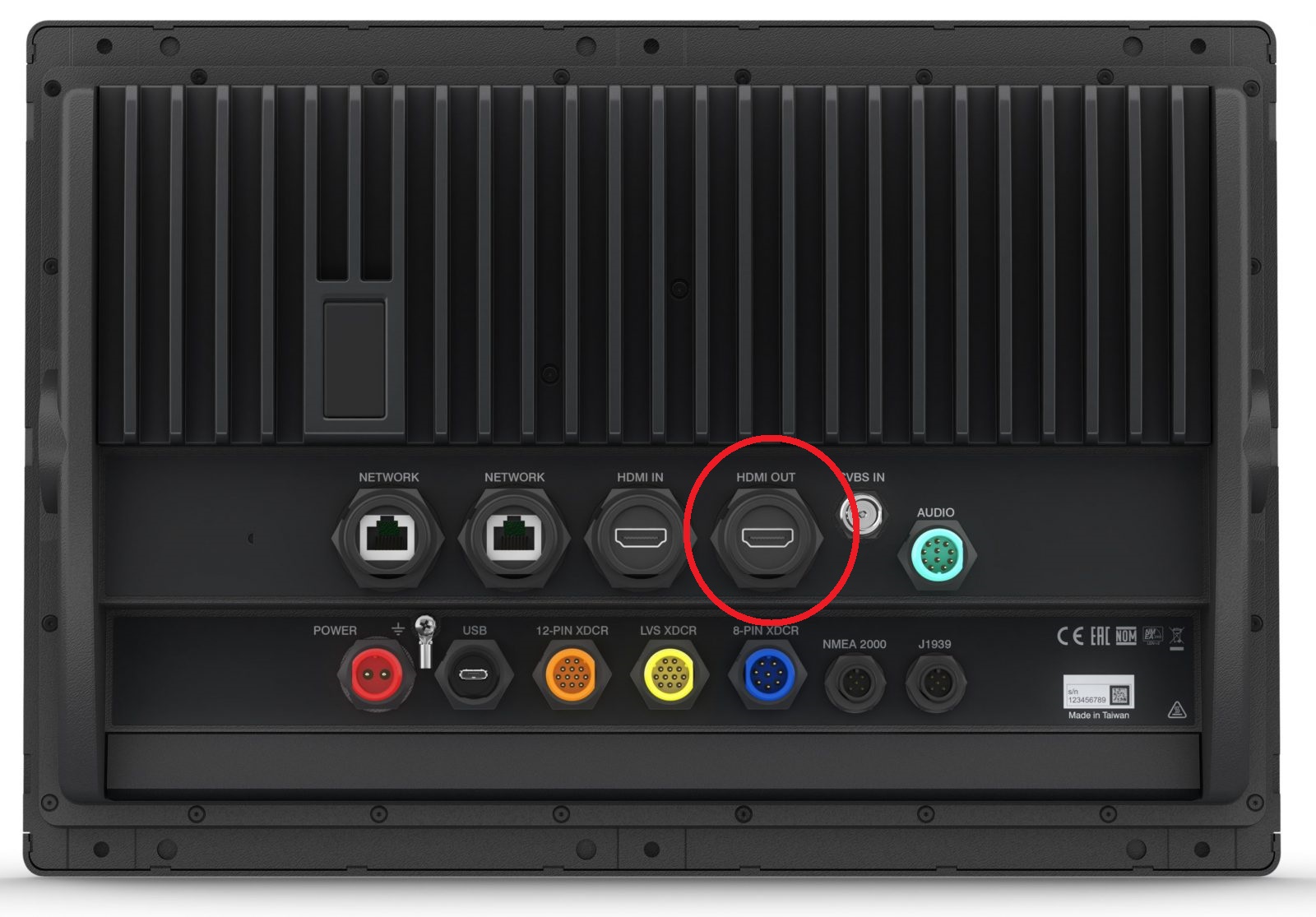 Using the HDMI out allows you to monitor what's on your MFD on a larger TV screen elsewhere on the boat. Consider if you had a flybridge sports fishing vessel or larger cruiser and wanted to have your sonar displayed downstairs for your friends or crew to monitor, Or sit in your stateroom and check out your surroundings from your radar.
In a way this allows you to have a  considerably larger screen for small screen money. You could utilize a Garmin remote to give you two-way functionality.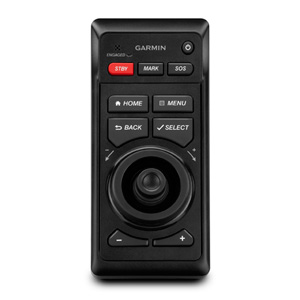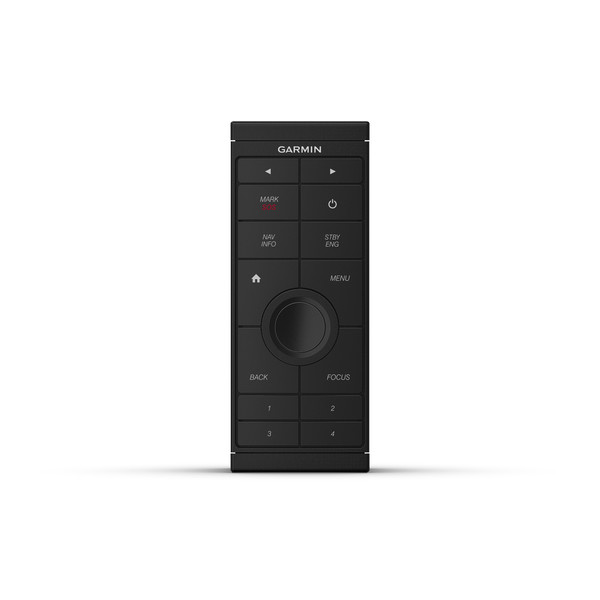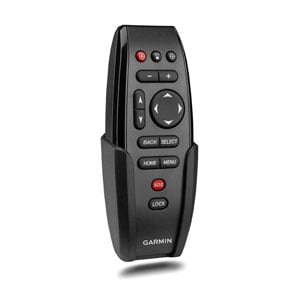 Grid 10 Ethernet remote                             GRID20 NMEA2K remote                                           Wireless GPSMAP remote
PN 010-01024-00                                             PN 010-02011-00                                                             PN 010-10878-10
USB fun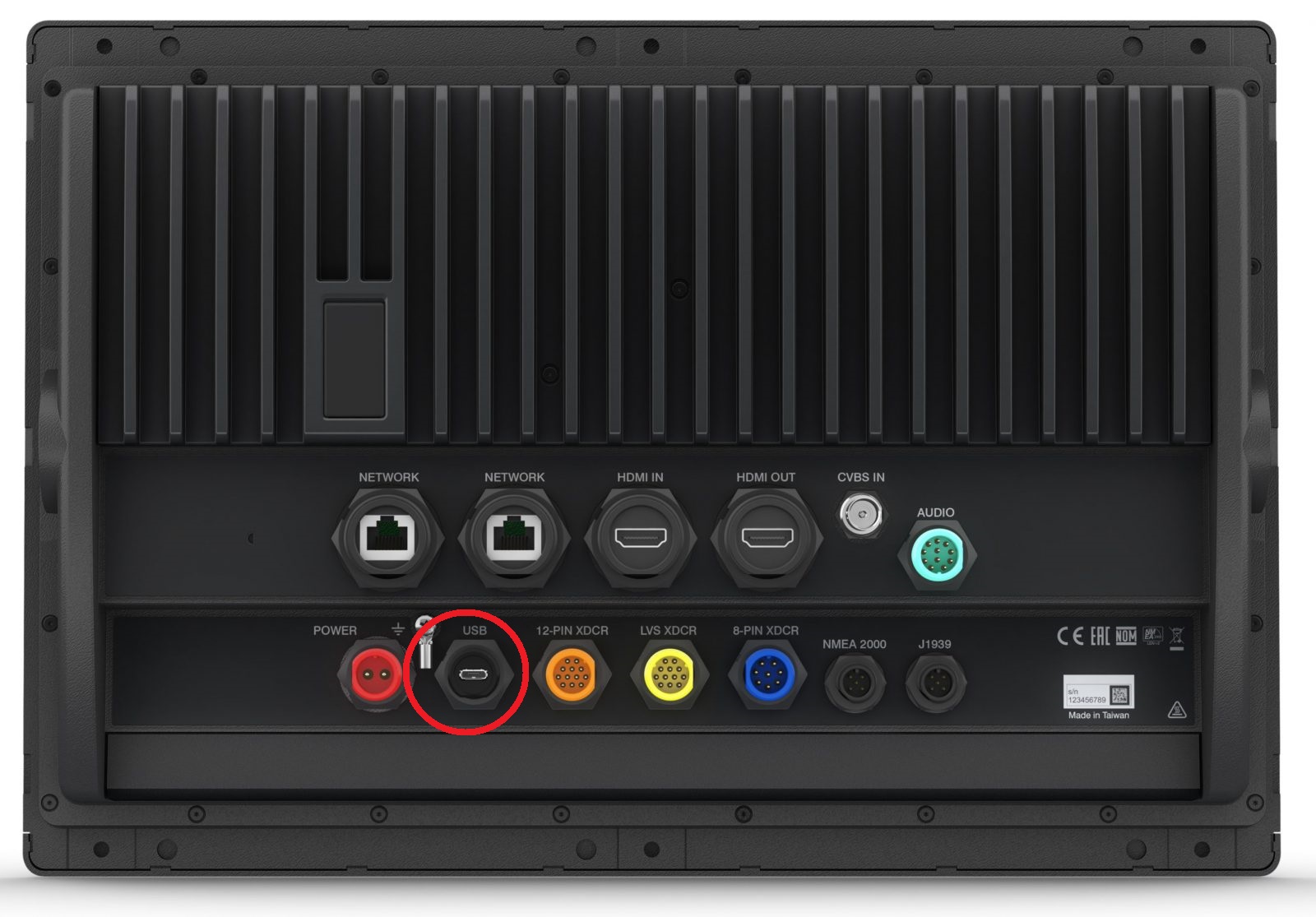 The GPSMap 84xx 86xx series also includes a micro USB port.
This can be used for the Garmin in-dash SD card reader, to give you better access to Active captain or map data.
PN: 010-02251-00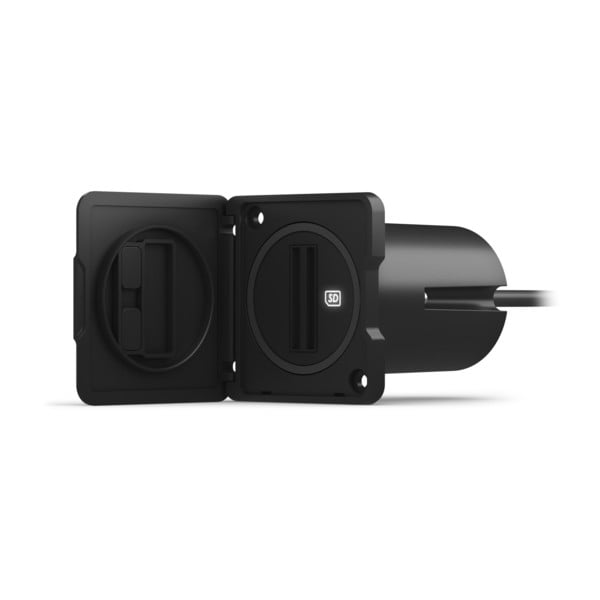 It can also facilitate the use of your Garmin touch screen to control the laptop or PC. Just like the HDMI cable, Garmin does produce its own USB accessory cable with a waterproof coupler or use the OTG USB adaptor to power a USB device. In particular a Chromecast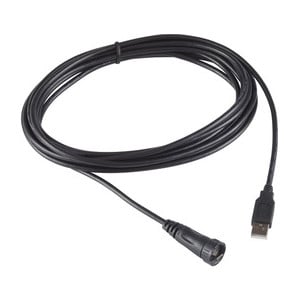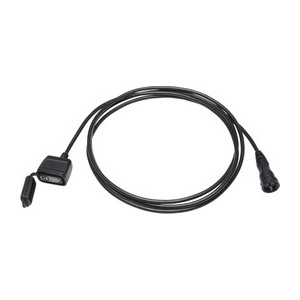 PN :010-12390-10                                                                  PN: 010-12390-11
So here is a layout that would use the entire system, TV to display your GPSMap screen to your crew, a laptop for the skipper to bring up weather data or watch sports live from their online subscription. With the audio being broadcasted through his surround sound system.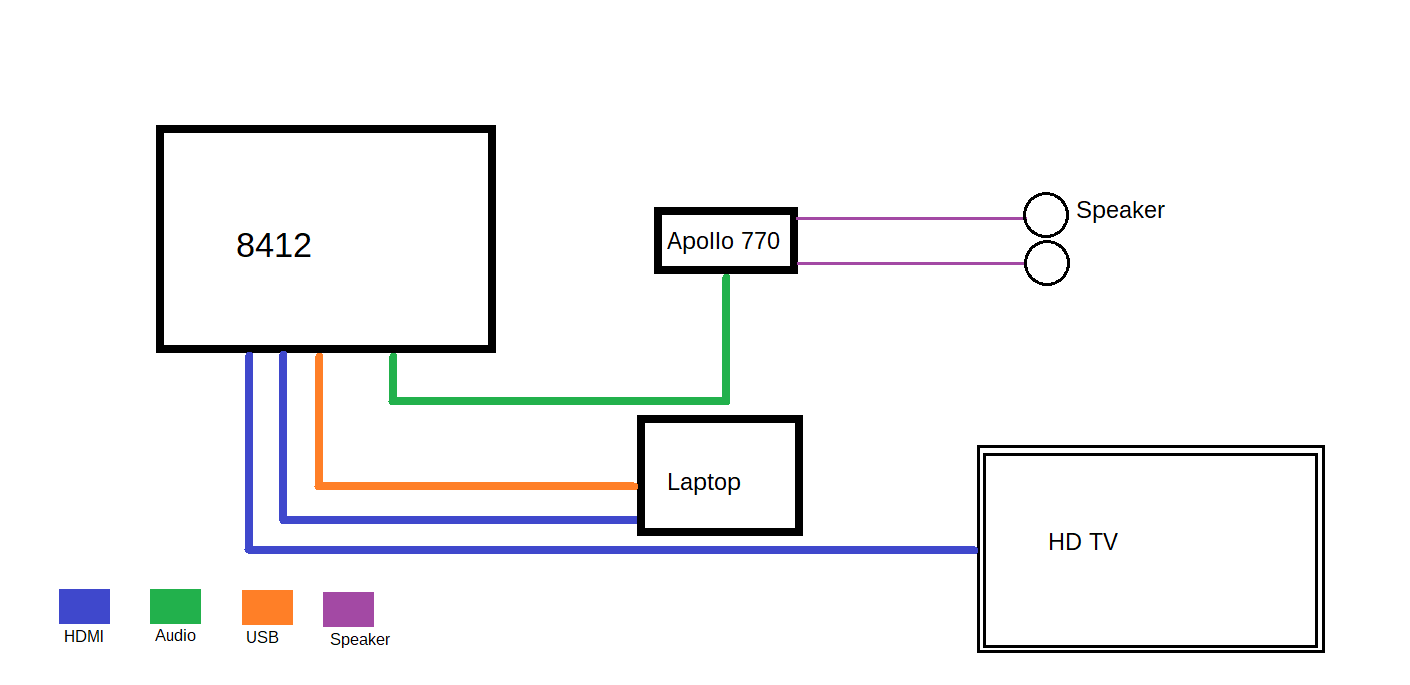 Hopefully, this just showcases some of the expanded infotainment options available to the Garmin 84XX/86XX series
Below are some videos demonstrating the processes
https://youtu.be/6mRxCuvI59w
https://www.moosemarine.com.au/wp-content/uploads/2018/08/moose_logo-300x118.png
0
0
moosemarine
https://www.moosemarine.com.au/wp-content/uploads/2018/08/moose_logo-300x118.png
moosemarine
2020-07-22 11:44:23
2020-07-22 11:44:23
Connecting HDMI to your Garmin GPSMap 84XX series MFD